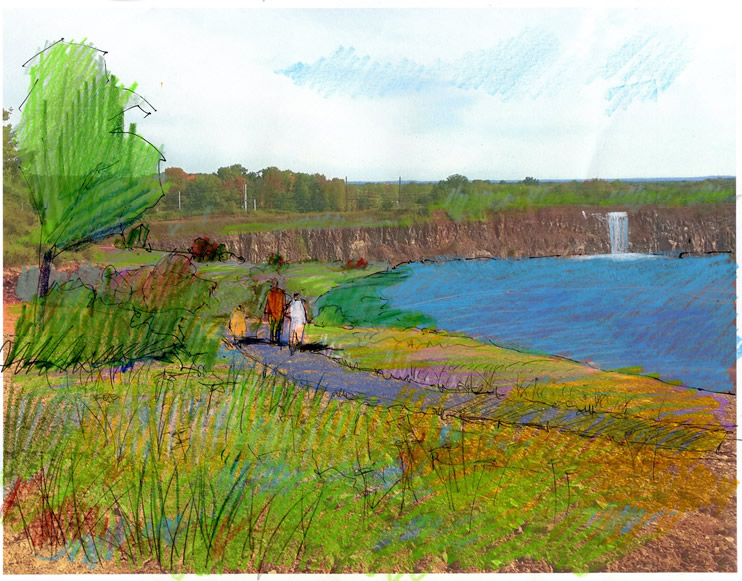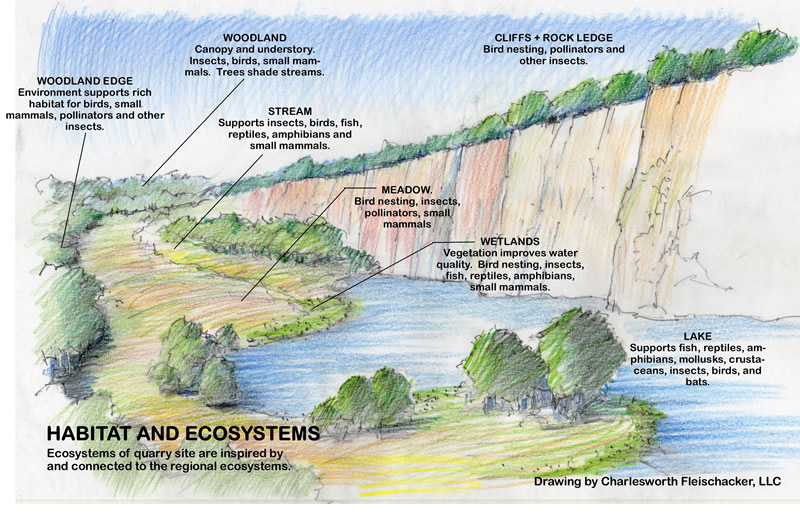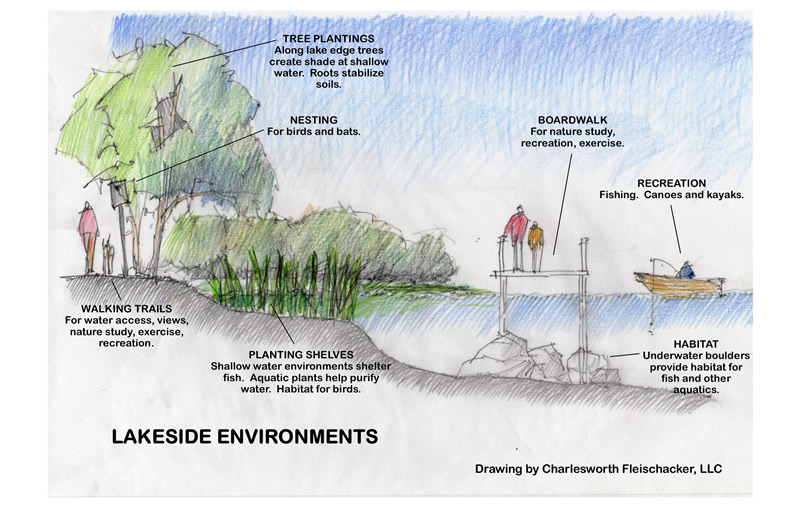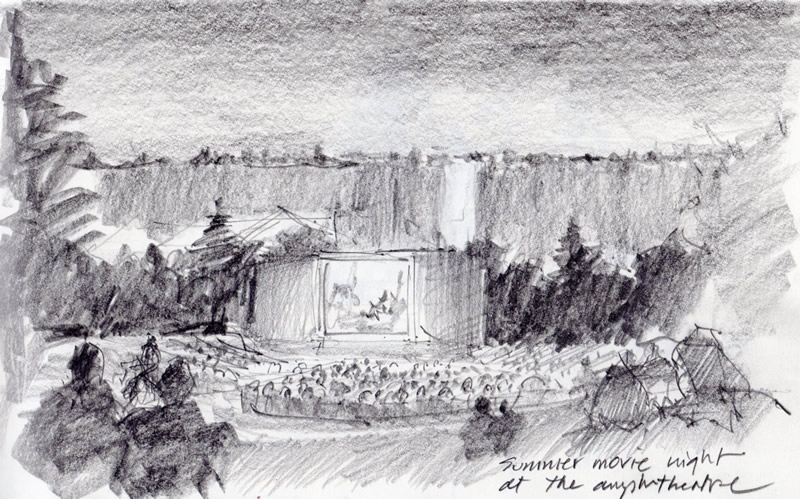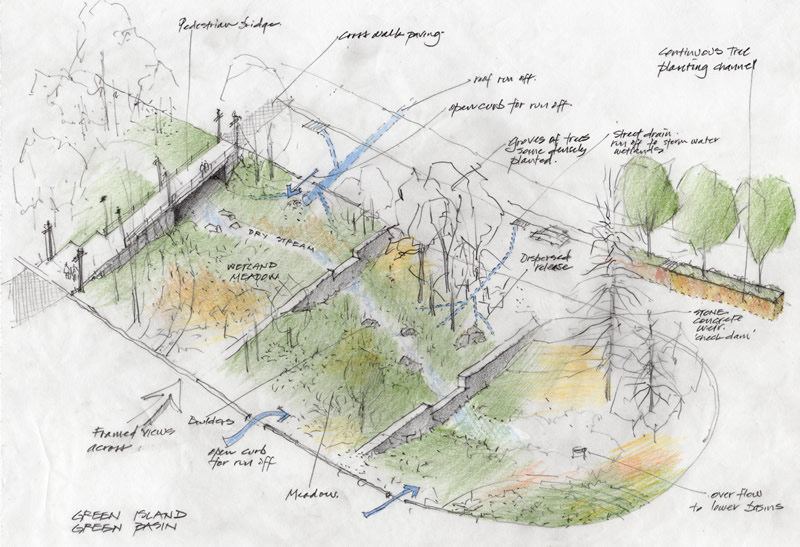 A RECLAIMED QUARRY MAKES ROOM FOR A NEW COMMUNITY
The closing of a 100-year old quarry in northern New Jersey becomes an opportunity for an innovative new community of homes, commerce and nature.  With a forward-thinking developer and a team of design professionals, Charlesworth Fleischacker is working to transform this 180-acre site into a resilient, healthy community design that strongly embraces nature.
Starting with this blank slate, we look to design a model landscape that will regenerate healthy natural systems for soils, water (including a 40-acre lake), meadows, future woodlands and habitat.  And thoughtfully woven into this fabric will be a unique community of homes, parks and places of commerce where residents and visitors can closely engage nature in the decades to come.